Nuremberg Forum 2018 – 20th Anniversary of the Rome Statute: Law, Justice and Politics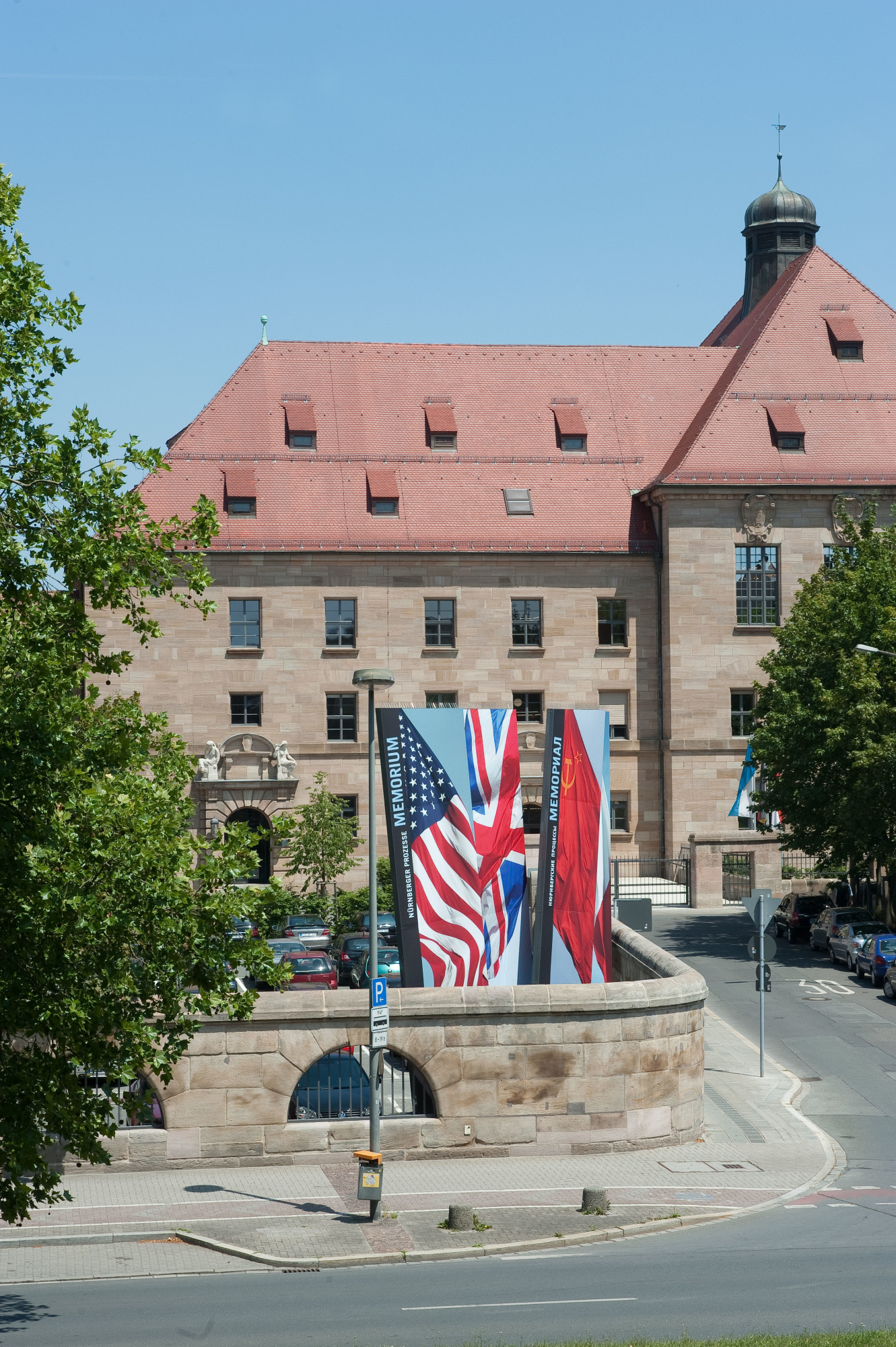 On 19 and 20 October 2018, the International Nuremberg Principles Academy is organizing the Nuremberg Forum 2018 at the historic Courtroom 600 in Nuremberg. The Nuremberg Forum 2018 will pay tribute to the 20th anniversary of the Rome Statute and will critically evaluate the past 20 years while also looking at the next 20 years in terms of practice and the ever-changing landscape of the International Criminal Court (ICC). The ICC has seen many "firsts" in the last 20 years in terms of law, procedure and practice. The planned conference will offer a specific focus while addressing important challenges and critiques that have remained unresolved or have newly emerged in the context of the permanent court.
Also ICLU-expert Michaela Lissowsky will chair a panel on "victims' participation and reparations".
You can find the draft program here. Register now!