Dr. Christian Rueckert participates in WEIS 2018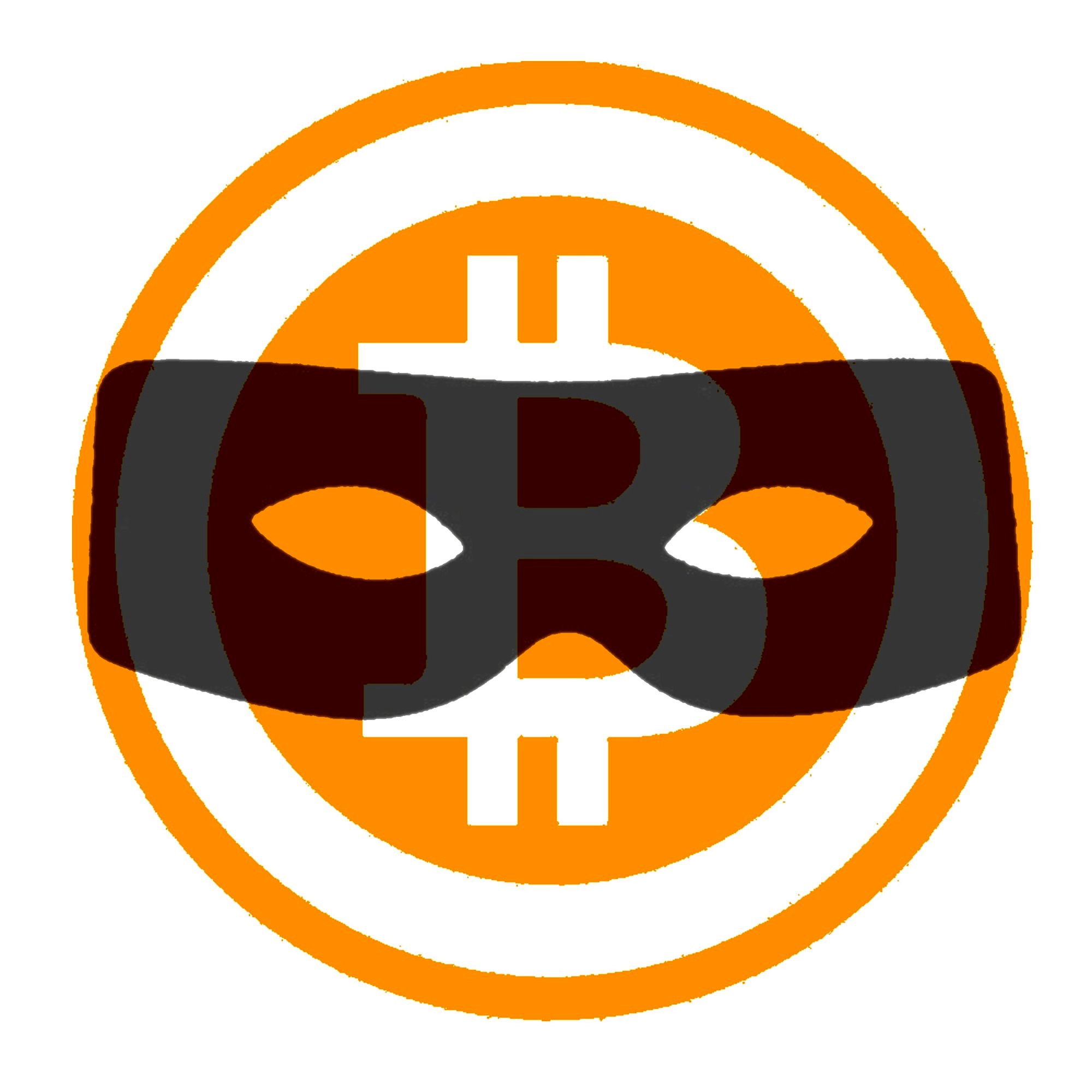 ICLU researcher Dr. Christian Rueckert presents a paper at the WEIS 2018 (Workshop in the Economics of Information Security) on "Virtual Currencies and Fundamental Rights". The WEIS is the world's leading forum for interdisciplinary scholarship on information security and privacy, combining expertise from the fields of economics, social science, business, law, policy, and computer science. This year, the Program Committee has selected 22 papers out of 57 submissions for presentation at the workshop using a strict peer-review procedure. The WEIS 2018 takes place from 17th to 19th June in Innsbruck, Austria.
For further information about the program and the selected papers click here.