Video: Lecture by Professor David Tolbert on "Transitional Justice in the 21st Century"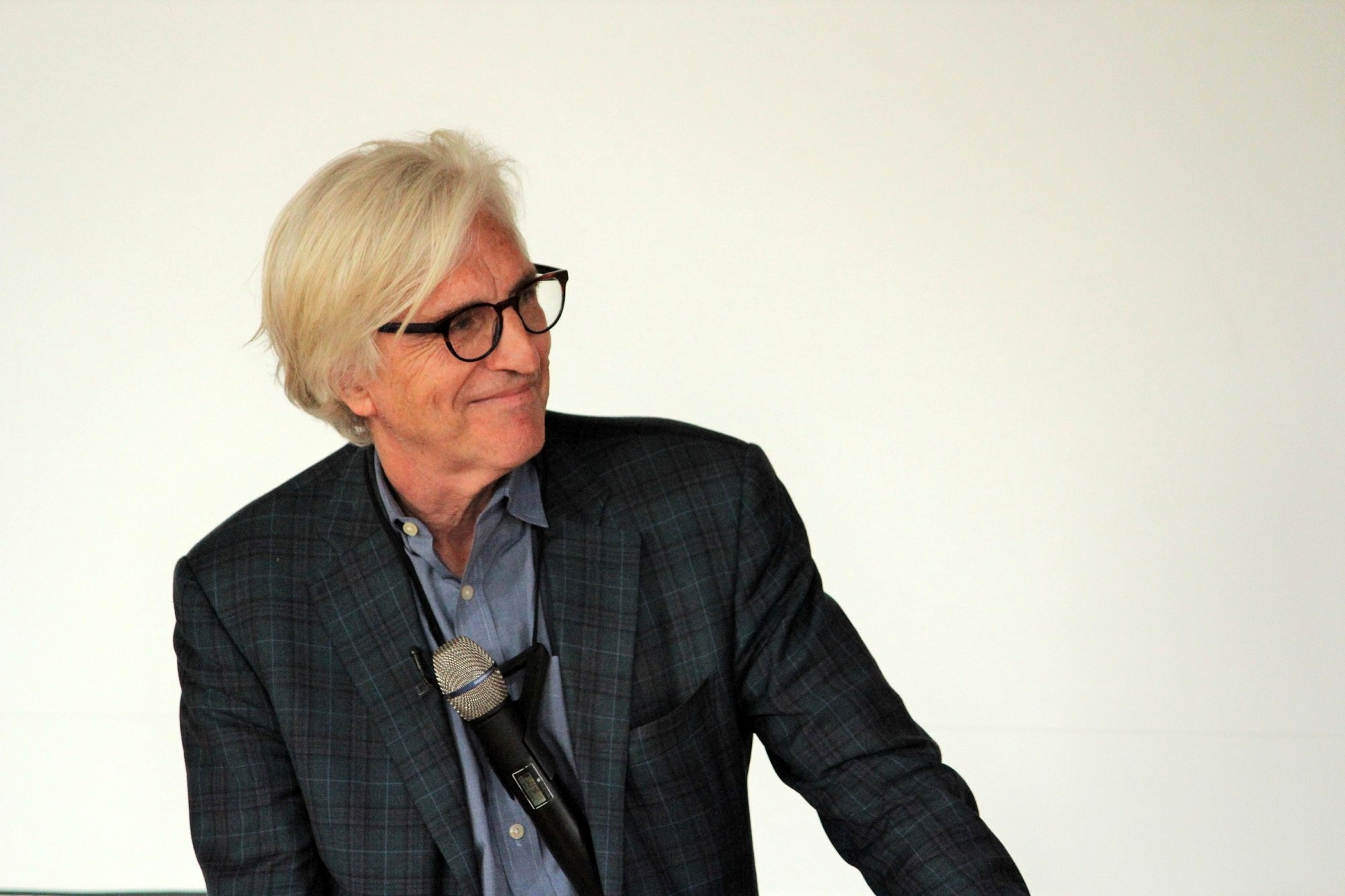 On May 2nd, we had the great honour to welcome Professor David Tolbert as a guest speaker at the FAU. Thanks to his extensive knowledge and experience which he gained as the former president of the International Center for Transitional Justice as well as registrar of the Special Tribunal for Lebanon and special expert to the United Nations secretary-general on United Nations Assistance to the Khmer Rouge Trials, Professor David Tolbert gave first-hand insights into Transitional Justice and the challenges it faces in the 21st century.
We would like to thank Professor David Tolbert for his great guest lecture!
Click here to watch the guest lecture in full length.